MON - SAT : 9 AM - 5 PM
19 Grant Street, Drouin, Victoria 3818, Australia
Make an Appointment
How to Book
If you book online please book a double appointment for more complex problems or multiple problems.
Call the Clinic
Ringing the clinic and book an appointment with our friendly staff
call & speak directly
friendly staff
no app needed
Book Online via Apps
You can book your appointment
with our doctors via
apps such as Medi2Apps or HealthEngine
popular
Book on our Website
Book your appointment on our official website
quick & easy
no app needed
no call
We bulk-bill healthcare card holders, pensioners and children < 16 years of age for consultation. We are also able to provide bulk-bill telephone consults for eligible patients.  We bulk bill simple / straight-forward consults at our discretion.
Blood Pressure Monitoring

24 hour blood pressure monitoring via the latest portable smart watch based technology to help decide whether a patient genuinely needs treatment.

Dolorcast Radial Shockwave Therapy

Radial Sound Wave Therapy (ECSWT) for Tendon/muscle pain, plantar fasciitis.

Life Style Counseling

Lifestyle counselling for weight reduction, hypertension, diabetes, Iron deficiency, vitamin deficiency and more.

Chiropractic

Chiropractic services, audiologist, and mental health nurse available on request.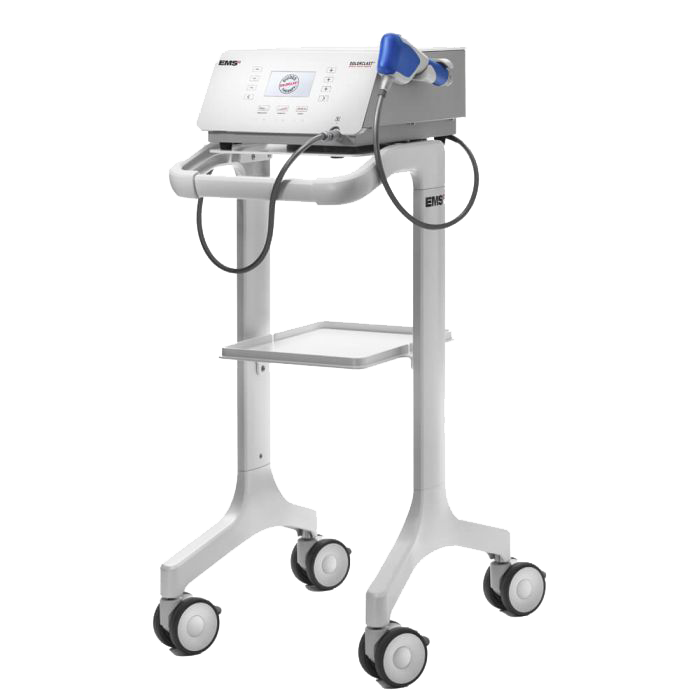 Reviews
What Our Patients Say
Lovely doctor and staff. Family friendly and explain things very clear. Will always return for check ups.
Great clinic. Dr Mark was very detailed with his diagnosis, his explanation was thorough and easy to understand.. Lastly, he had great humour too.. I usually felt better after I went to see him.
Best medical clinic I have attended. Never rushed, very thorough and attentive to your needs. Nothing is ever to much trouble.
Great doctors who are compassionate to your needs. All staff are welcoming and friendly. Onsite blood nurse and they are currently open 6 days a week.
Thorough and thoughtful. Took the time to explain everything.
Very happy with my experience there today, facility has plenty of parking, is clean and well presented, and excellent reception staff. I haven't seen a doctor for a couple of years prior to this, but previously went to a clinic in Pakenham, from now on Drouin Family Medical Center will be my doctors. Highly recommend.
I've been a patient of Dr Mark Utten for some time now and his care and help is second to none, a wonderful doctor.
This is the best medical clinic in Drouin. I'm very happy with the professionalism and care my medical issues have been dealt with. Will keep this clinic for my own.
We Have Telehealth
Phone consultation
Why You Should Register For
MyMedicare
Trust

Strengthen the relationship between you and your primary care team

Telehealth Funds

Longer Medicare Benefit Scheme (MBS) funded Telehealth consultations with your GP

Care

Greater continuity of care with your registered practice, helping to improve your health outcomes

Bulk Billing Incentive

Triple bulk billing incentive for longer MBS telehealth consultations for children under 16, pensioners, and concession card holders, from 1 November 2023

More Visits

More regular visits from your GP and better care planning for people living in a residential aged care home, from August 2024

Connections

Connections to more appropriate care in general practice for people who visit hospital frequently, from mid-2024